HSR of the Year Awards 2022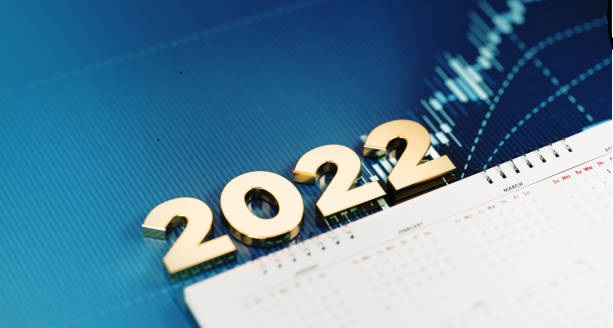 Posted on 29 Aug 2022
The GHSL 2021 Health and Safety Representative of the Year Awards will be held at Shed 6 on the 2nd of June 2022.
The Government Health and Safety Lead annual Health and Safety Representative (HSR) of the Year Award acknowledges outstanding work done by HSRs.
Agencies are encouraged to nominate HSRs who have played a significant role in delivering specific health, safety or wellbeing initiatives or have shown leadership and commitment to health and safety; encouraging engagement and development of staff or the organisation.
At the awards event, six finalists will receive acknowledgement of their achievement at an awards event and one will be selected as the overall HSR of the Year.